ANNOUNCEMENTS
NOMINATION OF THE LABORATORY OF ADAPTED PHYSICAL ACTIVITY / DEVELOPMENTAL & PHYSICAL DISABILITIES, SCHOOL OF PHYSICAL EDUCATION & SPORT SCIENCE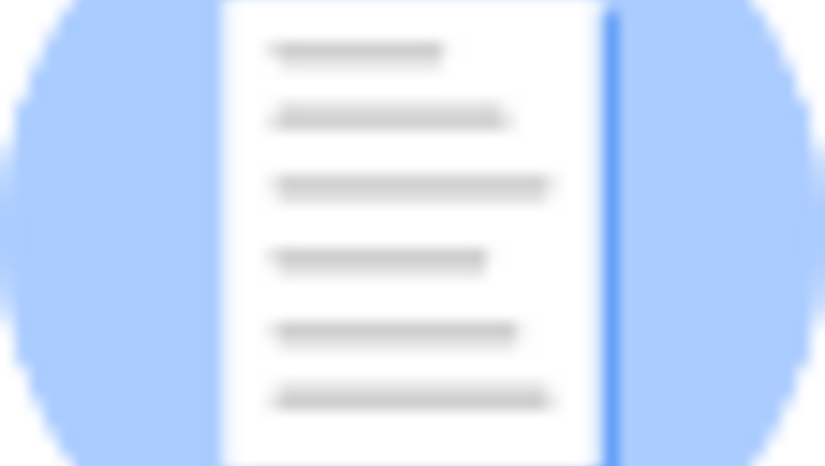 Nomination of the Laboratory of Adapted Physical Activity / Developmental & Physical Disabilities, School of Physical Education & Sport Science/NKUA
in the 2020 awards of the 17 United Nations Sustainable Development Goals (SDGs)
Project: "Access and Inclusive Experience of people with Disabilities on Sports events: The Institutional Role and Responsibility of ACCESo"
Implementation: Laboratory of Adapted Physical Activity/Developmental &Physical Disabilities of School of Physical Education & Sport Science /National & Kapodistrian University of Athens (NKUA)
The Lab develops projects and initiatives, which are characterized by a special approach to sensitive issues of each disability and with immediate implementation by the respective social groups. These projects are defined by their innovative approach and engagement and international cooperation beyond Greek borders.
The Lab submitted this proposal for 2020 UN/SDG Action Campaign Awards to the United Nations Sustainable Development Goals Agenda 2020 –2030.
The target of our initiative is to provide people with disabilities with experiential learning, fun and opportunities to enjoy attending live sports events. In so doing, spectators with disabilities, who may never have been to a sport event before, will be able to visit local stadiums or stadiums abroad and be part of the game.
This initiative is targeting people with disabilities, namely almost 20% of the population.
Firstly, facilitating access and inclusion of people with disabilities as sports fans is necessary since it hasn't progressed substantially enough worldwide. Accessibility and inclusion issues were only taken into account when stadiums were under construction, and none of the previously mentioned issues were considered or reflected in the organization of sport events and sport programs.
There is an existing gap in providing services for people with disabilities, as regards facilitating not only access, but experiential attendance of sports events as well.
This project is concerned with the establishment of an official (access official ACCESo), a trained person who provides access to ALL sporting facilities to ALL people. The ACCESo plans and realizes the conditions and operations under which a sport event will be accessible to people with disabilities. This project goes beyond accessibility in terms of available infrastructure but creates the conditions for an experiential attendance and participation to all people with disabilities.
The ACCESo applies to sports, stadia and events such as football, basketball, volley-ball and water polo for people with disabilities (motor, mental and sensory). Of course, the list for future development of ACCESo to other sports (Olympic or Para-Olympic) is not exhaustible.
This project has already started and is running. It has innovative characteristics and according to the Oslo Manual, it is an organizational innovation. Soccer, basketball and water polo are the first three sports games where ACCESo will be applied. The proposal was supported by the Hellenic Paralympic Committee (HPC), the Hellenic Wheelchair Basketball Federation (H.W.B.F.) and a number of amateur clubs of the aforementioned sports.
Three main stages are in progre
Developing the risk analysis for every step of accessibility chain and for every kind of disability assumed. To link and manage that analysis with the role "DAO" we name it ACCESo with appropriate training and required experience and skills. This stage has almost finished.

Developing the appropriate certification scheme according to ISO/IEC 17065:2012 for certification of persons according to ΙSO 17024 ISO/IEC 17024:2012 by an accredited certification body and to implement it in action. The mutual lateral agreement (MLA) between certification bodies is the essential mean for globalization of the certified role. This certification will apply to every country, every sport, and every sport event.

Communicating, promoting the role to stakeholders (on aforementioned sports), especially in National and International Sports Federations, whether they are referring to disabilities or not.
Scientific responsible is Professor Dimitra Koutsouki (Leader) in collaboration with Michalis Lolidis (Noriaki Kano Laboratories).
For more info contact us: dkoutsou[at]phed.uoa[dot]gr
Websites: en.phed.uoa.gr/human-resources/professional-staff/koutsouki-dimitra.html
http://www.apalab.phed.uoa.gr, www.facebook.com/apalab.phed.uoa/